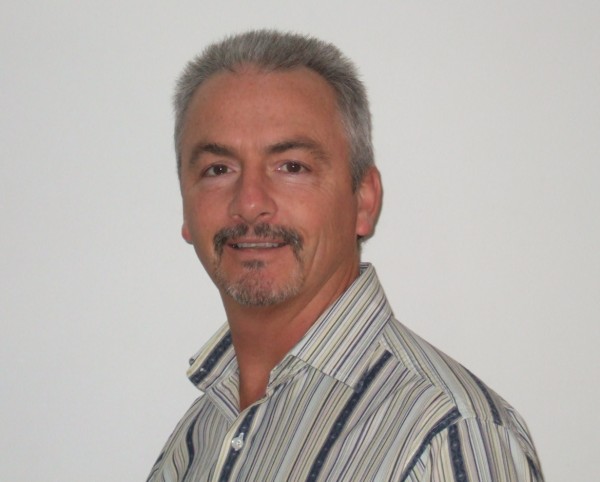 Edward J. Kurdziel (Overseer)
Welcome to the informational website of Resurgence Apostolic Ministries in Grand Rapids, MI.
Not only do we have information related directly to Resurgence Apostolic Ministries (RAM) and its membership, but we also have numerous ministry links designed to enhance your growth as a disciple of Christ. Please take the opportunity to navigate your way through our site to learn more about our fellowship or to listen to select messages preached at our church.
It is our intent to release inspirational apostolic and prophetic insights that will cause the Church (Greek - "Ecclesia") to once again conform to the apostolic pattern given by Christ to His disciples, for the advancement of His Kingdom.
We sincerely hope you will be blessed in having been introduced to our ministries through this site.